Who have Alive Studios worked for ? We have served over 21,000 clients and customers worldwide.
All
With Example
Without Example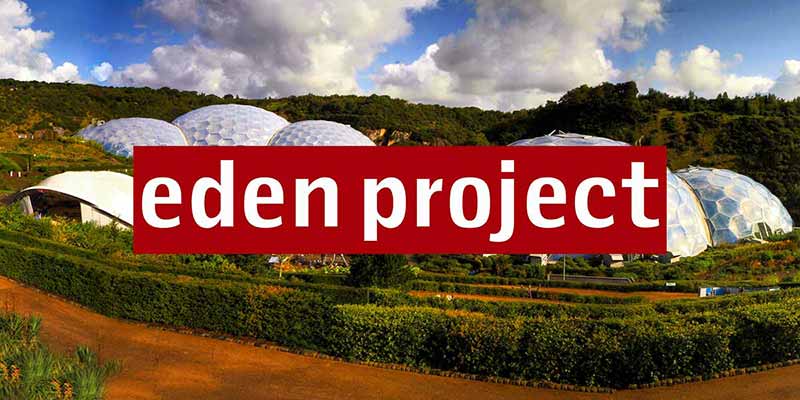 Eden Project
Digitising 20 years of video archives at The Eden Project has been truly inspirational. Hundreds of video tapes, remastered to digital as we witness this famous landmark grow from a quarry pit to an oasis.
Scottish FA
Currently on our third project, providing transfer and remastering services to turn a huge collection of analogue video tapes into a digital archive - watching football matches all day long - not bad!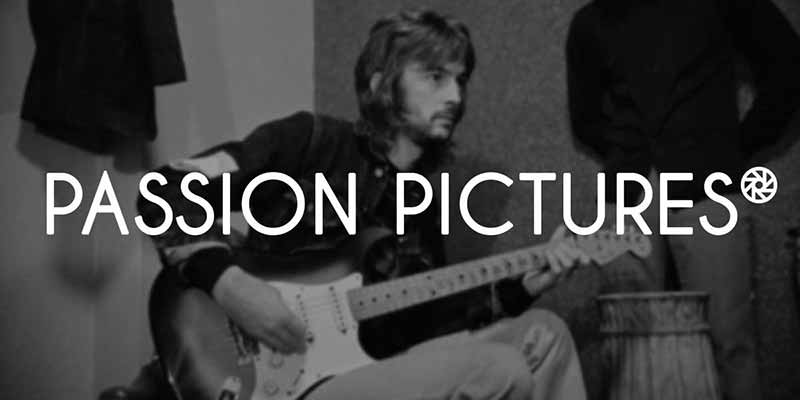 Eric Clapton - A Life in 12 Bars
As fans of award winning editor, Chris King, we were honoured to be asked to transfer and remaster cine films for his latest project. Scanning Mr Clapton's childhood movies  has been a highlight for us all.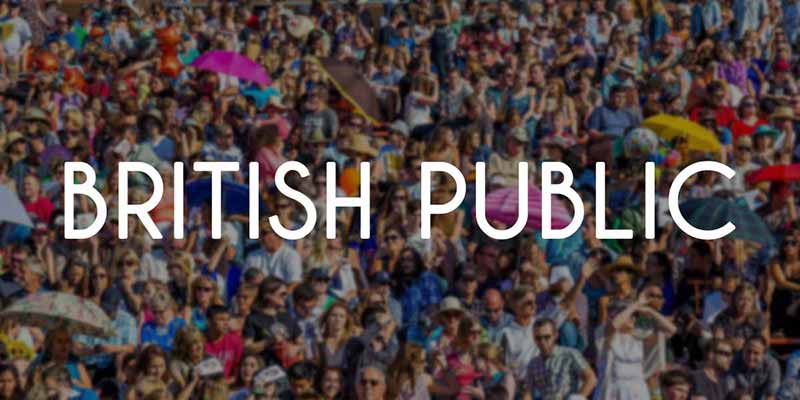 The British Public
Our most faithful customer is still you guys - families. Your home movies and family archives have always been the most fascinating and rewarding work we do.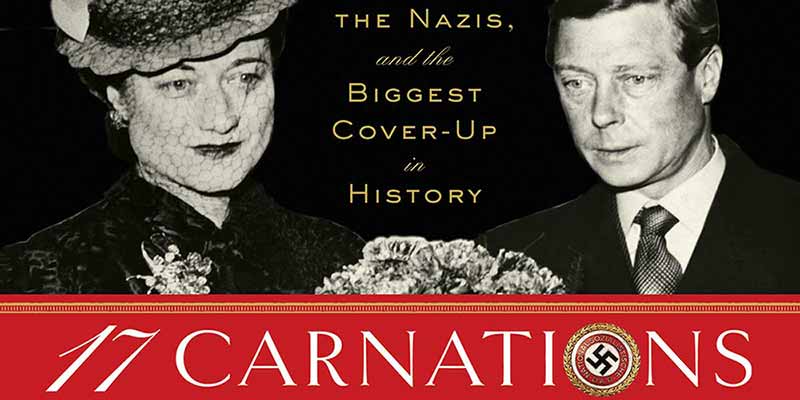 Author, Andrew Morton
Best-selling author, Andrew Morton commissioned Alive Studios to digitise 16mm films belonging to the Royal Family to use stills in his book '17 Carnations'.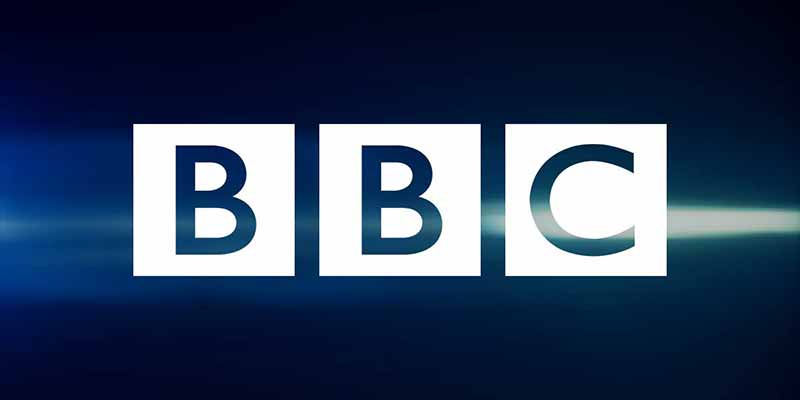 BBC
Various projects for the BBC since 2010, to transfer archives of 8mm and 16mm cine films. News reels, adverts, home movies and more, for use in TV documentaries.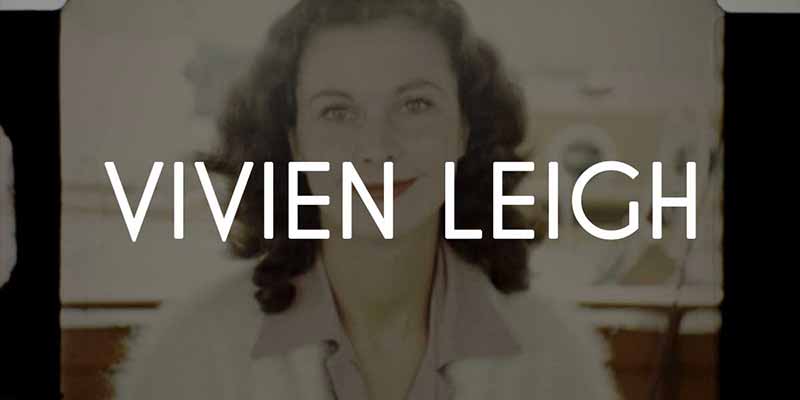 Vivien Leigh Personal Archives
Large private collection of home movies belonging the the family of Vivien Leigh.
Water-damage, mould and rust had effected many, so careful restoration was important.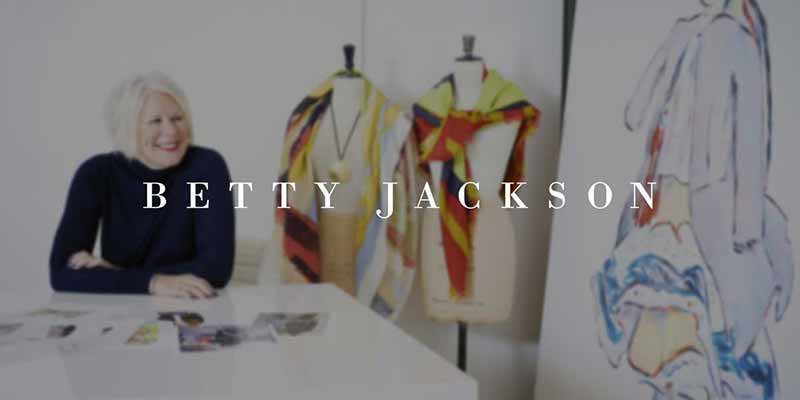 Betty Jackson, CBE
We transferred a large collection of U-matic and VHS tapes chronicling the career of the London based fashion house, Betty Jackson.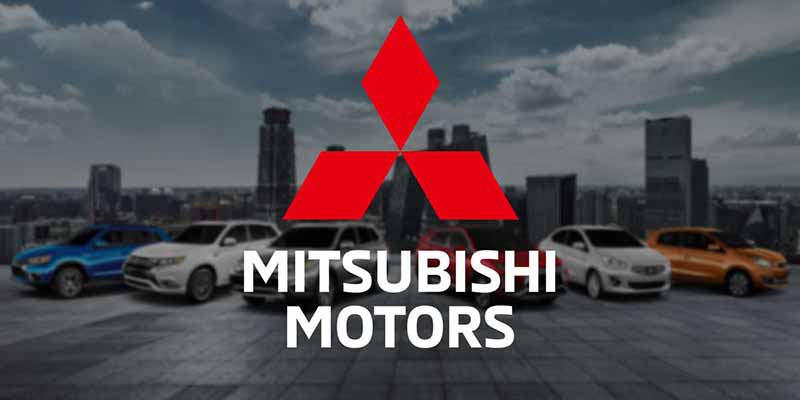 Mitsubishi Motors
Transferring archive 16mm cine films for Mitsubishi Motors UK. The old films feature infomercials from the 1980's demonstrating their latest line of super-cars. Retro cars, on cine film - set to a funky 80's tune! We couldn't choose better work.
Film Stars, Television Stars, Sportsmen
We have worked for a huge range of Television, Film and Sports personalities over the years, including some of the biggest names in the football Premier League. Most of this work comes from recommendations by happy customers who know we can be trusted for our high levels of confidentiality and security.
We treat all our customers with the highest respect and ensure that they are completely comfortable with how we are putting together their family memories. Each job is given a unique reference number as soon as it arrives, so at every stage of production it is traceable by it's number – there is no mention of the customer's name so confidentiality can always be assured.
Despite our working for some very impressive names, our strict privacy policy means that as much as we'd like to name-drop, we really can't, so please do not ask us to quote exact people, but have faith in the knowledge that we are widely respected within the industry as the people to go to if privacy is important to you.
New for 2020 – we now have a mobile studio so we can work on-site in the grounds of your home, so your material never needs to leave your possession. If interested please contact us for more information.