Your Slides at there very sharpest
95p per slide to JPEG
Your Slides at there very sharpest
95p SALE 71p per slide to JPEG
We Magically improve your Slides with cutting-edge image enhancement technology.
Welcome to our incredible high-quality scanning service, specializing in 35mm slides. We are dedicated to providing you with exceptional results, offering high-resolution scans in JPEG format. These scans will be conveniently supplied to you on a USB memory stick, giving you the freedom to print and share them as you choose.
How do we scan your slides?
Curious about how we achieve such outstanding scans? Each slide is meticulously scanned using a state-of-the-art, low noise 3-line CCD sensor designed specifically for 35mm slides. The quality of this system far surpasses that of a flat-bed scanner, making it incomparable. Our vertical scanner ensures optimal image quality by scanning each slide four times at alternating angles. Furthermore, an additional pass is made using infrared light to detect and ignore dirt and dust particles on the film's surface. This process results in cleaner and more restored images. The system also assesses the lighting and contrast of your slides, automatically adjusting its settings to compensate for under or overexposed pictures. Scanned at a true optical resolution of 4,000 dpi, our scans have an average pixel size of 5300×3500 (54mb), preserving every intricate detail.
But that's not all! We go beyond traditional scanning techniques with the power of AI restoration. Once your images are loaded into Photoshop, we employ AI technology to enhance them further.
Firstly, we utilize deep-learning noise removal, which enables accurate differentiation between genuine image detail and unwanted noise. Thanks to this cutting-edge approach, we can effectively remove noise while retaining vital details that were previously impossible to recover.
Additionally, our AI sharpening technique enhances the overall sharpness of your slides, bringing out enhanced detail without introducing any unwanted artifacts.
Experience the perfect combination of advanced technology and friendly service with our scanning services. Let us transform your 35mm slides into stunning digital images that you can treasure and share for years to come.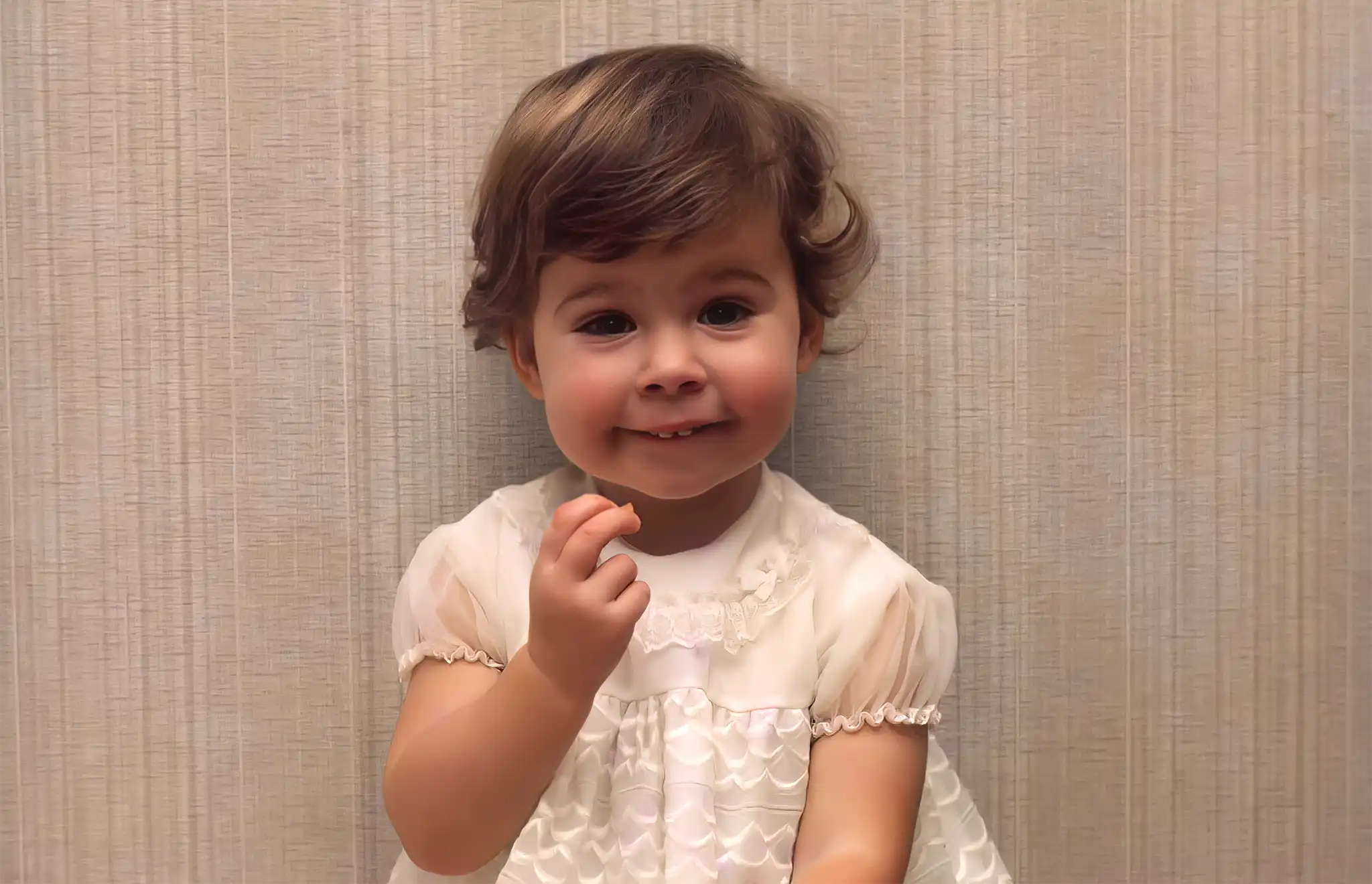 Here's what we do for 95p. Thank you to our customer for sending the 'before' image, scanned by one of our competitors for just 36p.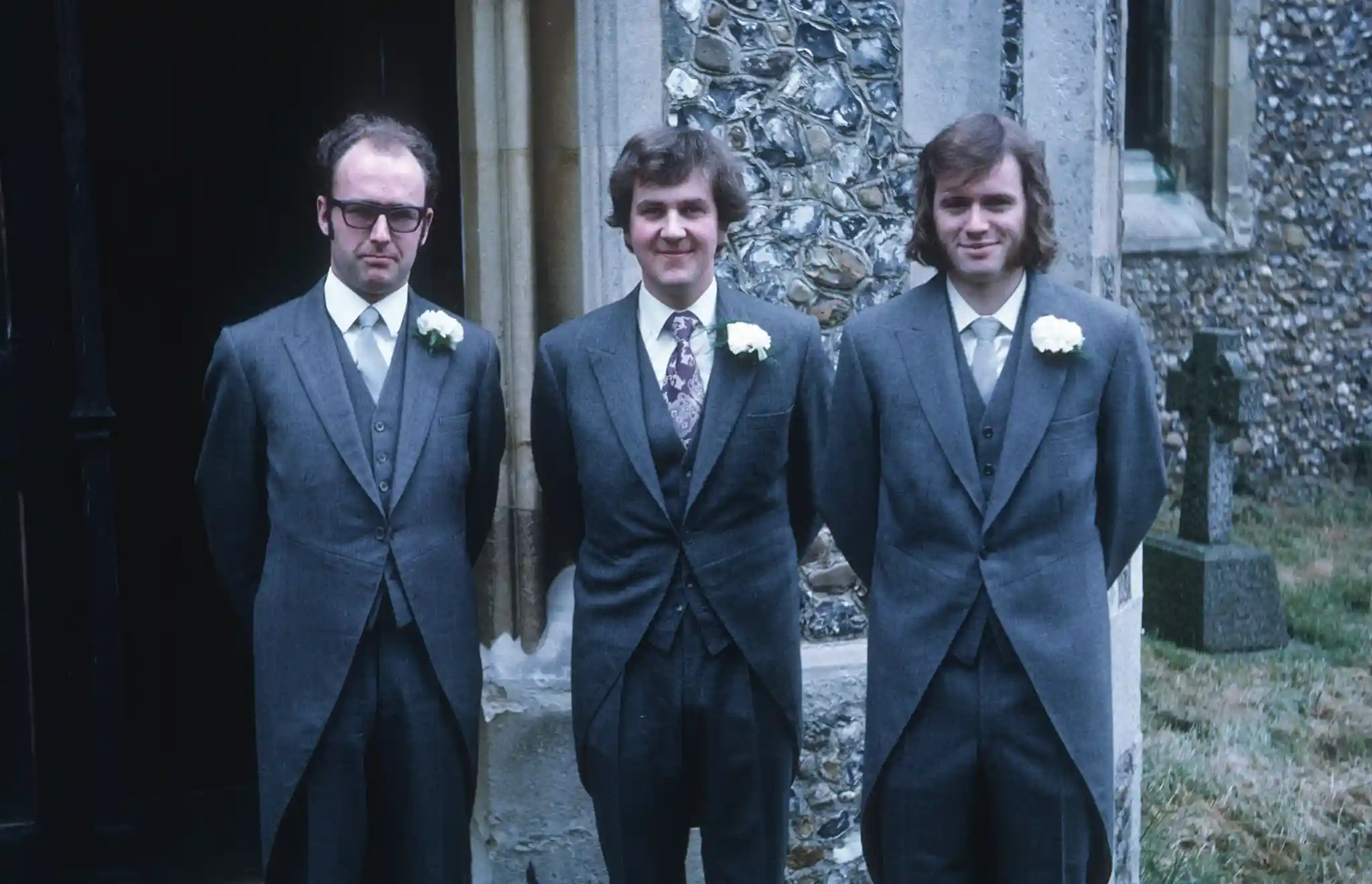 Scanned and restored by Alive Studios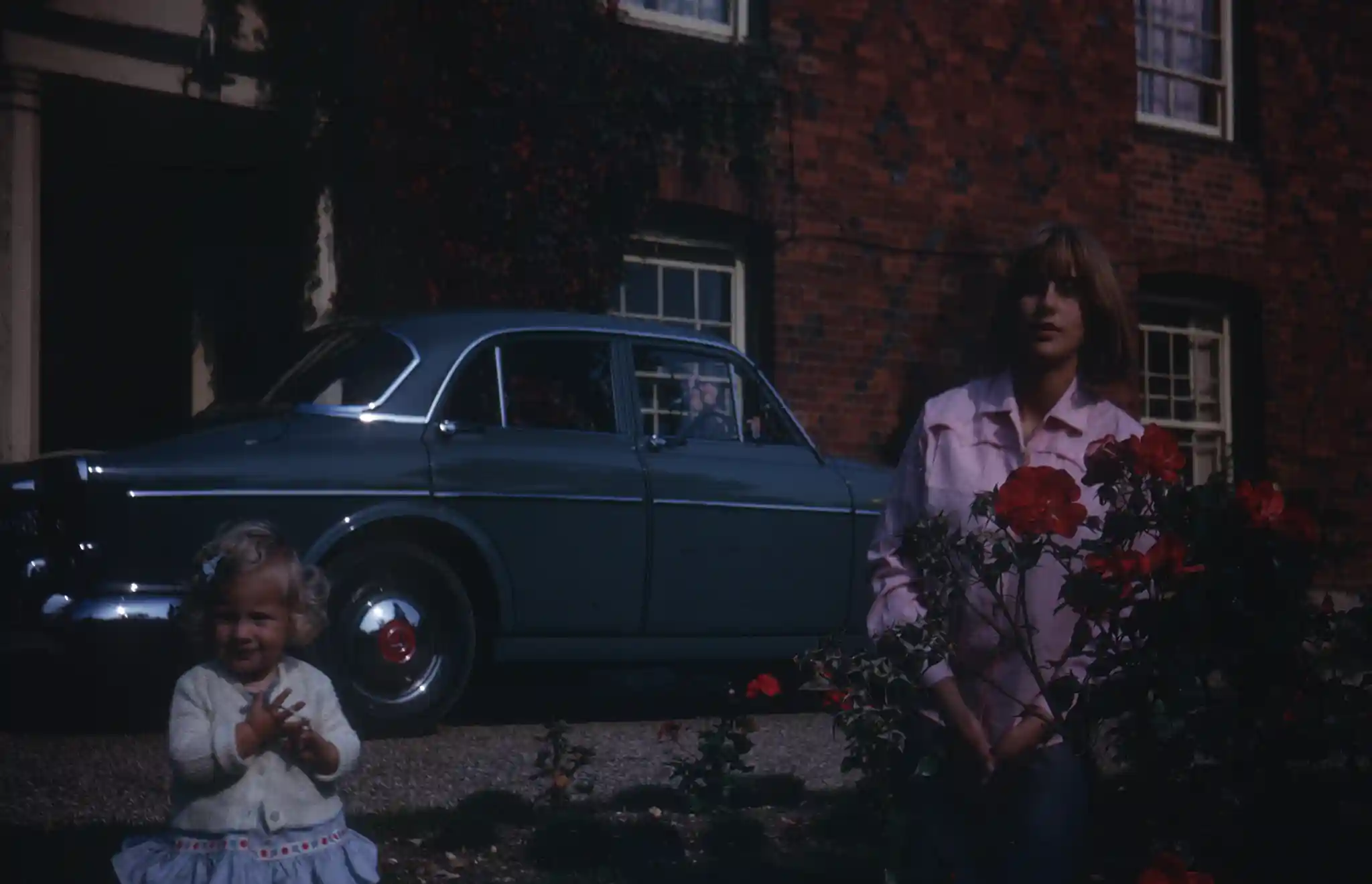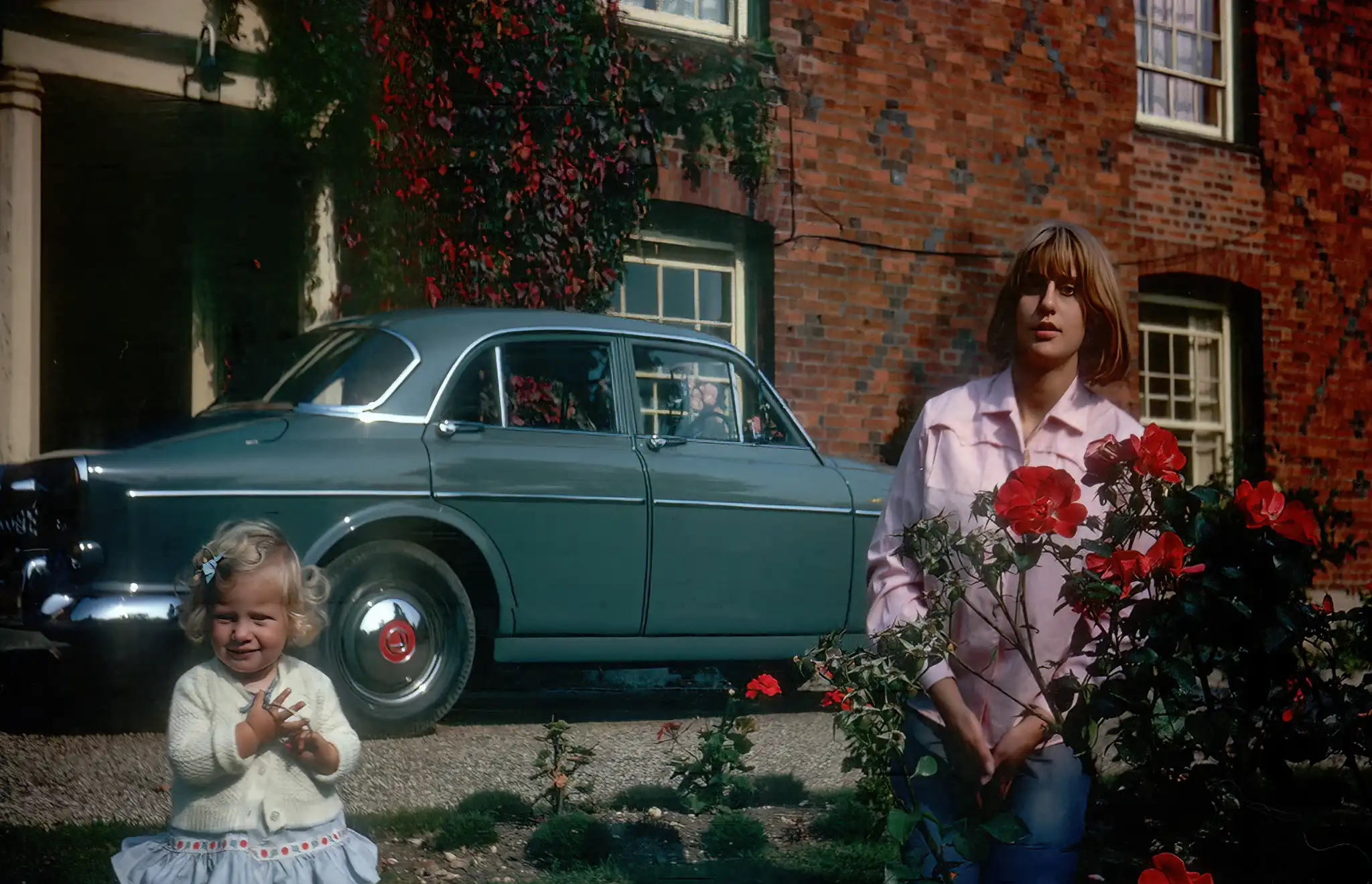 Scanned and restored by Alive Studios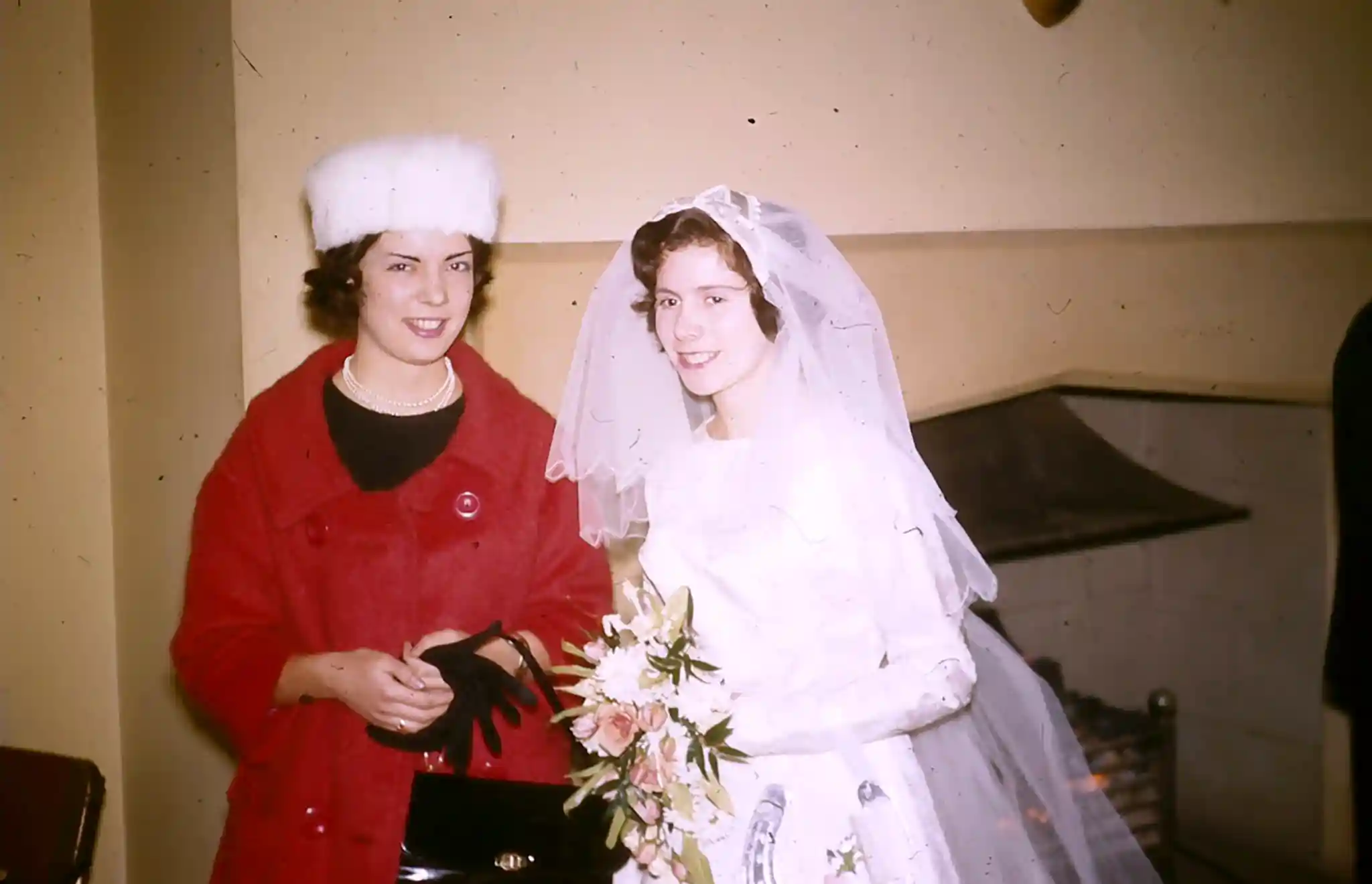 Competitor scan Vs Alive Studios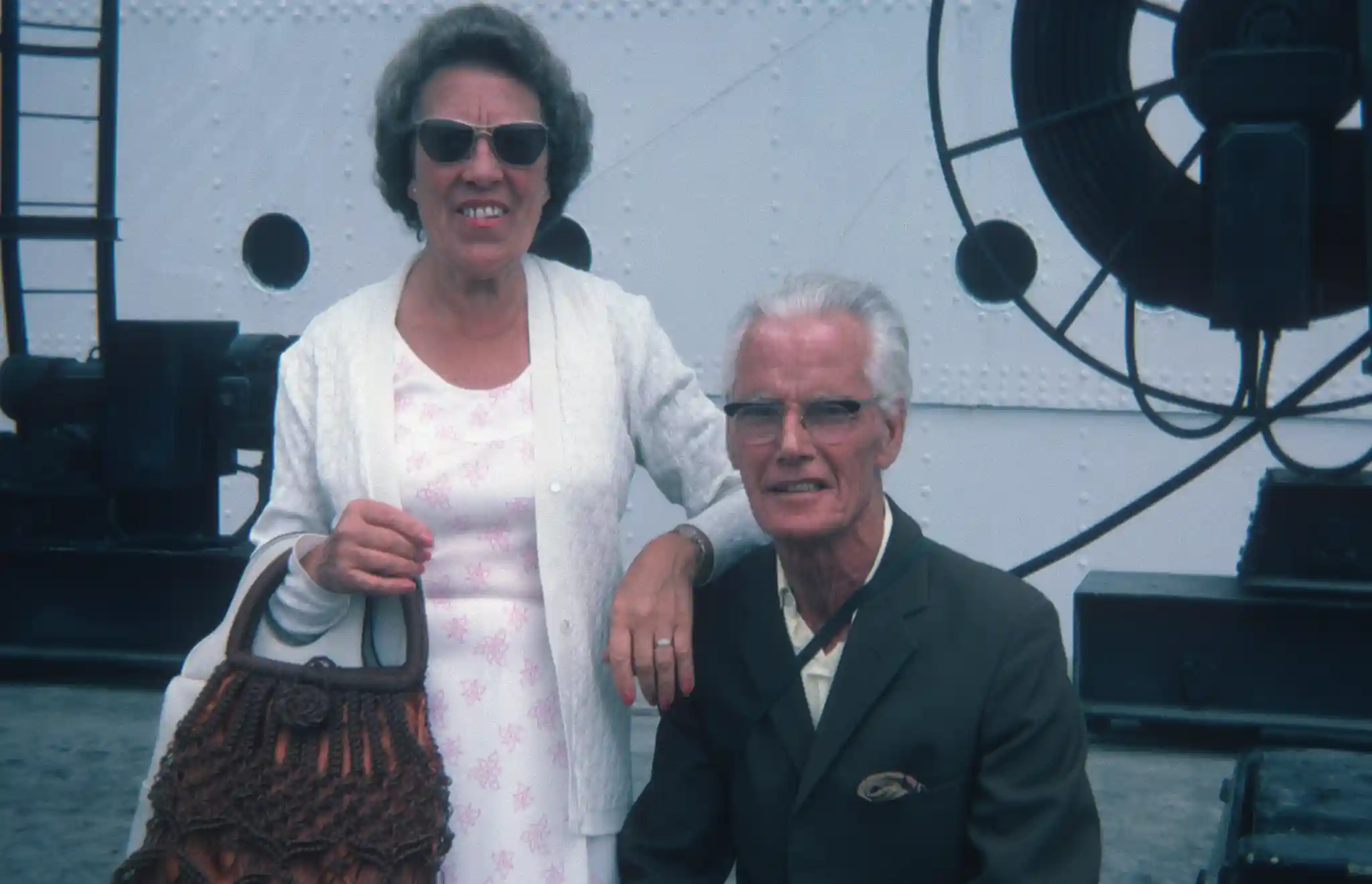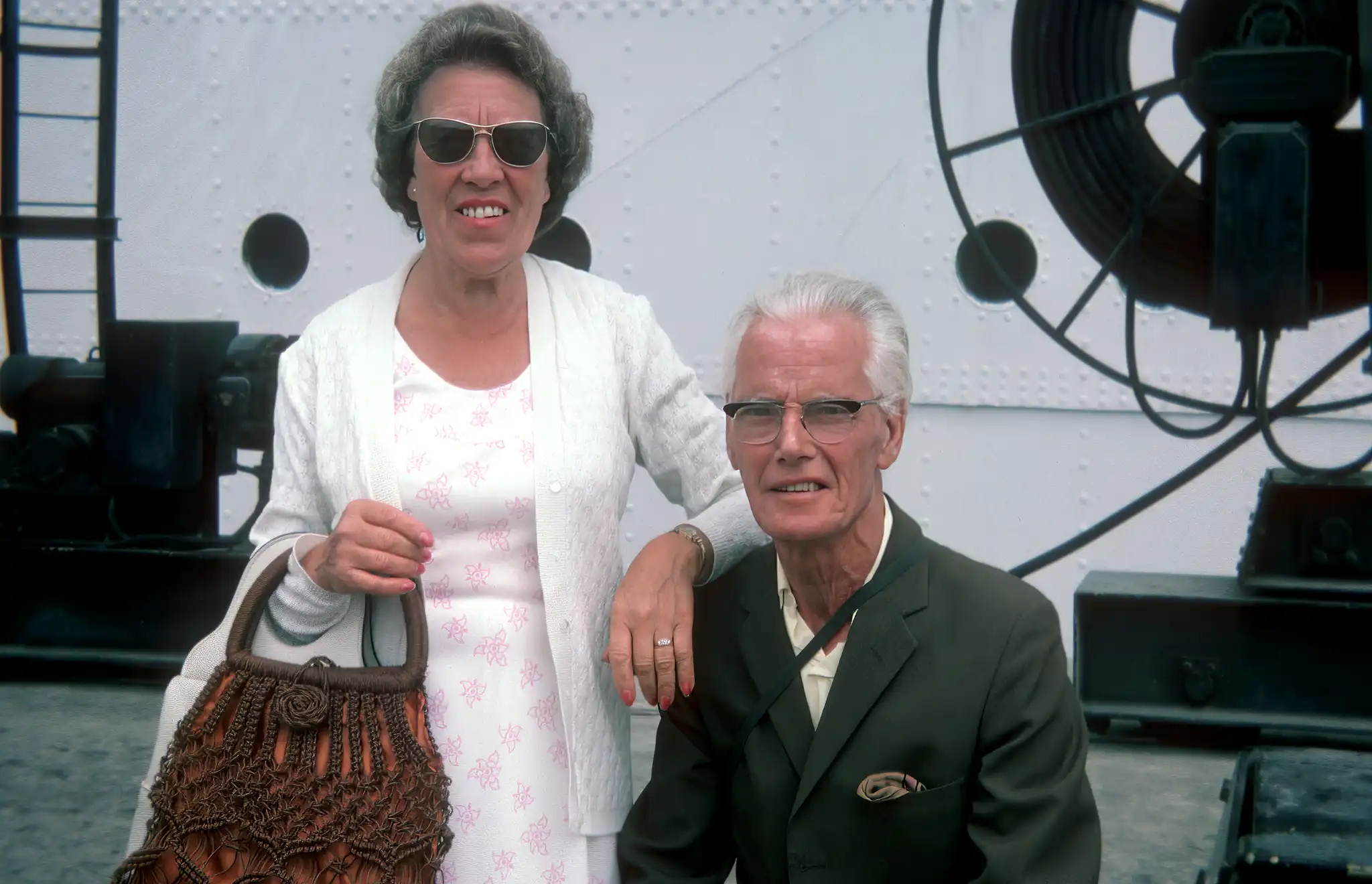 Scanned and restored by Alive Studios
Read more independent reviews on eKomi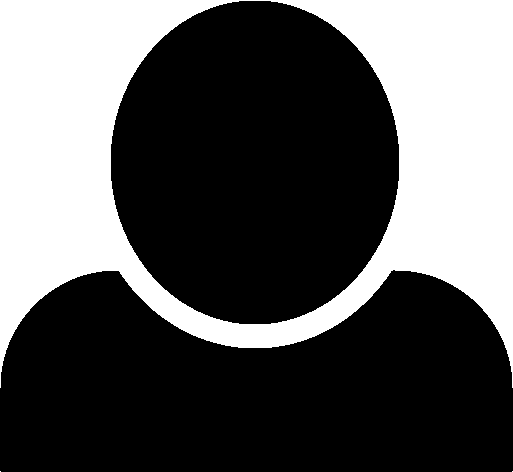 Mr Williams
Excellent service. Easy to follow instruction on website. High quality reproduction.Swift service with excellent, secure packaging. Highly recommended.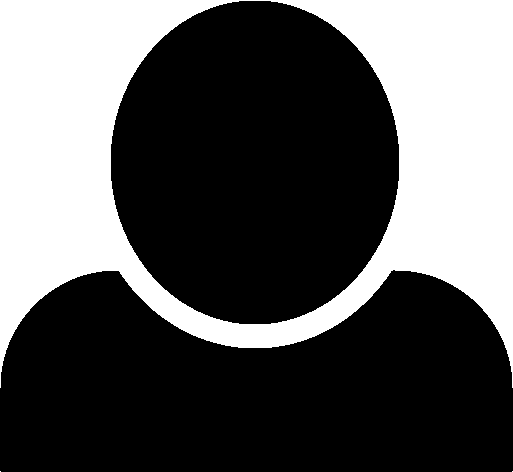 Mr Roxburgh
Handled a complex order with multiple slides and a large number of cassettes. All files clearly labelled in line with my instructions and this allowed me to match up the scanned files to the originals. Always a friendly and personal service. All emails promptly answered I have used them several times in the past and aus had high quality scans of slides and 8mm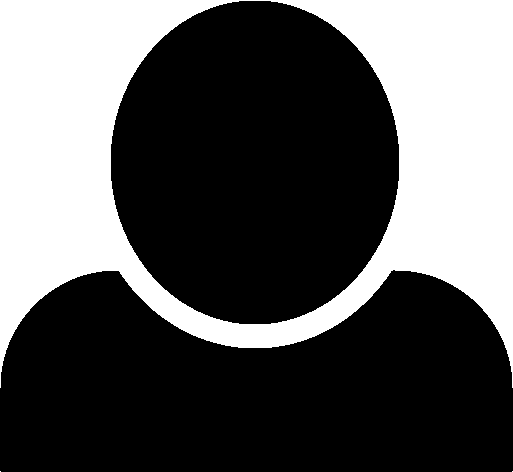 Miss Bowers
Brilliant had 204 ish slides put on memory stick. Excellent quality wouldn't hesitate to use this company again. Some of the slides were from early 60s and images look in better condition than the slides. Very impressed. Thank you.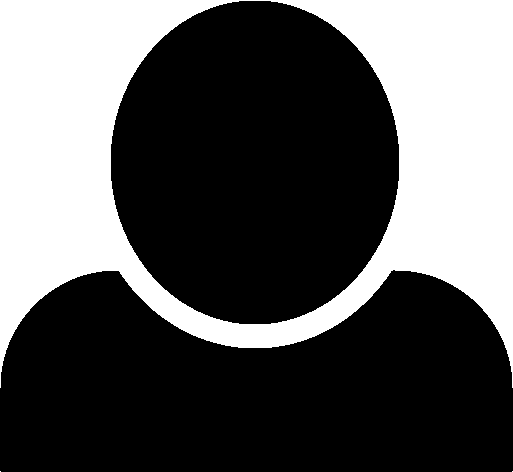 Mr Lightfoot
An excellent job - yet again - thankyou It would be great if your service could be a bit quicker but I'd hate to see quality sacrificed for speed.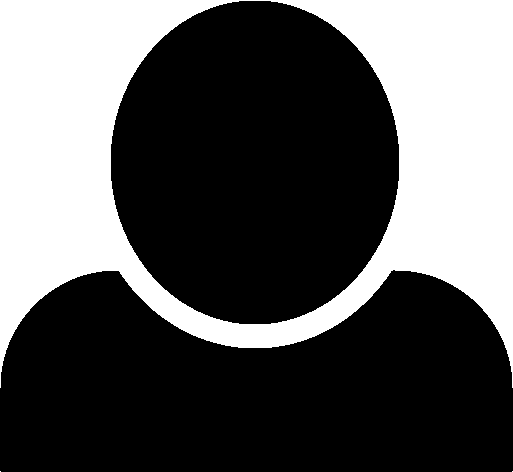 Mr Minter
Excellent results - superior to previous scan elsewhere. Will be sending another batch later in the summer.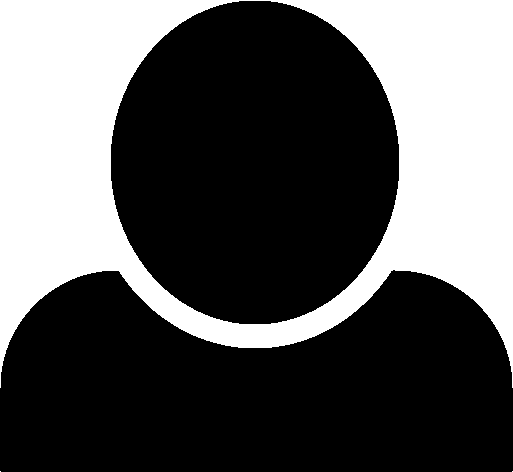 Mr Thelwell
Completely professional from start to finish. Good communications throughout. Friendly and helpful on the telephone. Fantastic service Many thanks.
Print off the order form.
Wrap your films securely and place them in a box/Jiffy bag with your order form.
Send at the post office, or use our FREE courier collection service.

Or order by Phone
Speak to one of our friendly team at the studio who will do everything for you.
Lines are open 9.00 am to 5:30 pm weekdays, and most Saturdays Tel: 0800 0830561
We are happy to arrange for our courier to collect your Slides from your work or home address. We'll provide you with a convenient one-hour time slot by text and/or email. The collection is completely free for any size order. (UK mainland only, Scottish Highlands & Islands at extra cost).
Delivery back to you is completely FREE on ALL orders, no matter how large or small. As with our collection service, we even provide you with a precise one-hour delivery window, so you don't have to wait in all day.
Get a quote & build your order
Use the handy "save for later" feature to return anytime.
Serving over 24,000 customers