8mm, Super 8, 9.5mm, 16mm, 35mm cine film transfer in HD or 4K
1-1999 feet = £85 per 200 feet HD
2000 + feet = £75 per 200 feet HD
8mm, Super 8, 9.5mm, 16mm, 35mm cine film transfer in HD or 4K
1-1999 feet = £85 SALE £63.75 per 200 feet HD
2000 + feet = £75 SALE £56.25 per 200 feet HD
Hello there! We take great pride in preserving your cherished memories for families, archives, and museums both in the UK and around the world.
With our expertise, we offer top-notch Cine Film scanning services for various film formats including 8mm, Super8, 9.5mm, 16mm, and 35mm. Our deep appreciation for film drives us to be a part of the restoration process, breathing new life into your treasured moments.
Since our establishment in 2000, we have been a dedicated family-run business nestled in the heart of Devon. Our team comprises genuine film enthusiasts who derive immense joy from transforming disorganized and tangled film collections into pristine, restored, and high-quality movies. Rest assured, these precious memories can be securely backed up and cherished by future generations.
Constantly striving to maintain our reputation for high quality, we use AI cutting-edge technology that makes our results superior to everything else you've seen. We invite you to view our examples and try to find anyone delivering results even close to ours. You can even request the non-AI version too for complete future-proofing. Free pickup & delivery, cloud hosting, skilled film editor to digitally remaster your footage, and a service second to none. Just read our reviews…
Brand new for March 2023, our 5K full frame scanner takes individual photographs of each cell of your film. You can have your film scanned in 2K, which is High Definition, or 4K Ultra High Definition. AI technology is then used to clean up, restore colours and create an artefact-free perfect 24fps movie.
We no longer transfer cine film to DVD; instead, we offer a modern solution by transferring your Cine Film to Digital USB Stick. But that's not all! We go a step further and upload your precious films to the vibrant Alive Cloud. This means you can easily share these wonderful moments with your dear friends and loving family, creating lasting connections.
Discover the magic of reliving your memories with our cine film transfer services, where professionalism meets a friendly touch.
Free collection and delivery
We are happy to arrange for our courier to collect and deliver your films from your work or home address. We'll provide you with a convenient one-hour time slot by text and/or email.
Delivered in HD or 4K UHD
DVD is standard definition (SD), which should never be used for film scanning as the quality is simply too low. We use HD, which has 5 x the mega-pixels of SD, or Ultra HD, which has over 20 x the mega-pixels of SD. Phew!
All films are cleaned
Before we scan your cine film, we always give it a thorough machine clean first. Cine film typically has a fair amount of dust and hairs floating on the emulsion, so it's important t remove this loose debris.
Colour correction
Cine film will always benefit from expert colour correction to fix colours that have altered and faded over time. Extensive the scene-by-scene remastering work is always included as standard for the best possible results.
AI Film Restoration
We now use AI to restore Cine Film. This time-aware enhancement system can help sharpen film while recovering accurate detail, remove harsh noise while recovering authentic detail in your film, soften the look of dust and scratches, stabilise the film and much more.
Delivered in True Cinema 24fps
99% of the time, film is shot at either 24fps, 18fps or 16fps. We deliver everything back to you at 24fps even if it was shot at 16fps. We are using AI machine learning to "predict" the best intermediate frame between existing ones, which gives indistinguishable results.
Free 14 Day AI Movie Hosting
All films we transfer for you are uploaded to our password-protected Alive Cloud; our AI analyzes and indexes your film library, letting you search for speech, text, people, vehicles, sounds and more.
Supplied on USB stick
Your films will be supplied in MPEG-4 format on a USB Stick. Plug into your TV to enjoy on the big screen. Then pop it into your computer to re-order, rename, and edit. Add your titles, music etc., to create amazing films.
Read more independent reviews on eKomi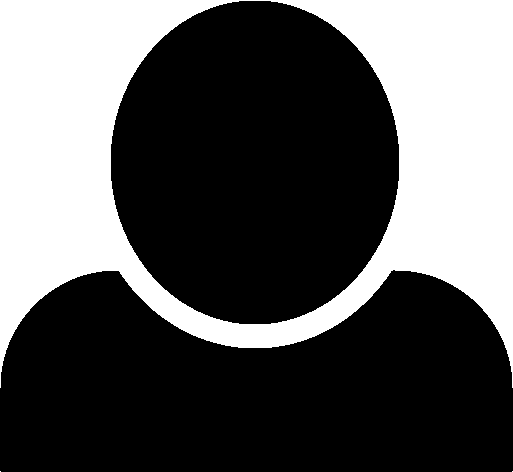 Mr Godfrey
The Team at Alive Studios were brilliant. The films they re-mastered into digital were amazing. There was so much more detail and definition than I had ever seen before. I wouldn't hesitate to recommend Alive Studios to others who want the best results for their films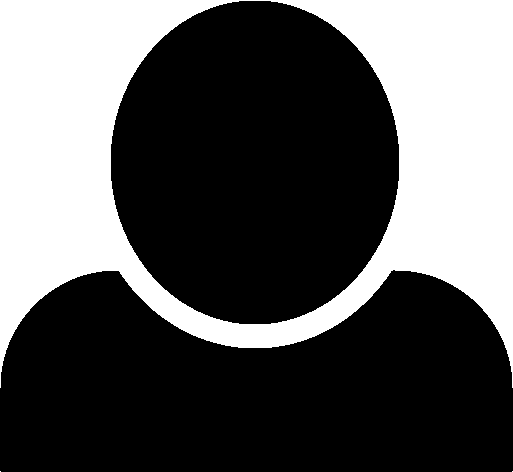 Mr Sandford
Totally satisfied with my order. A 45 year old Super 8 reel converted perfectly onto a HD USB stick , stunning colour and detail. More than 100% pleased with the finished article. Thank so so much for a brilliant service from start to finish.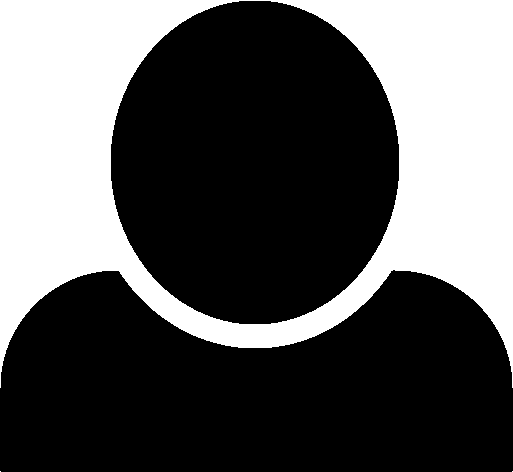 July Skies
Really wonderful and faultless service from start to finish. Exemplar communication throughout, a rare thing these days. High quality conversion across all my films that so surpassed my expectations. Thank you to the amazing team at Alive.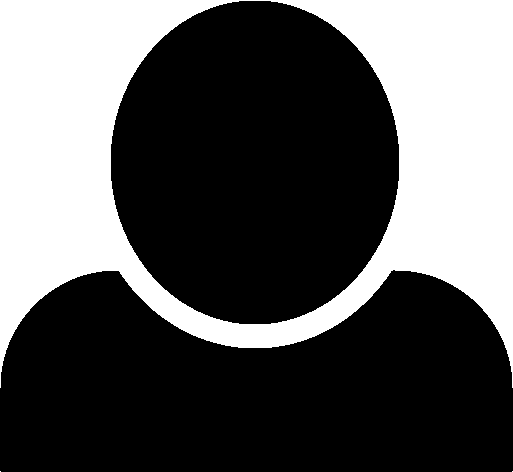 M Elderfield
Really pleased with Alive Studios' job, digitising some old family Super 8 movies. I had a tricky order, made from one country but delivered to another on a chosen date. They me updated at every stage of project via email, and had no problem fulfilling my order in a shorter requested turnaround time. Would use again definitely
It's Netflix for your home movies
Want to share your precious home movies on the cloud, and access them on the go?
Well, you're in luck because Alive Cloud is available to all customers, and it's free for the first 14 days! (free hosting allows for upto 10hrs of video).
Access your videos anytime and anywhere by logging in via your computer, phone, or tablet. How cool is that?
The best part? Our advanced AI technology automatically indexes your videos, making it super easy to search for specific moments. Want to find that cute clip of your furry friend? Simply search for "dog" and voila!
But wait, there's more! You can also log in online to make changes to the titles of your movies, add descriptions, and even create multiple user logins for your loved ones all over the world. Share your favourite memories with your friends and family, no matter where they are.
Starts from £22/year.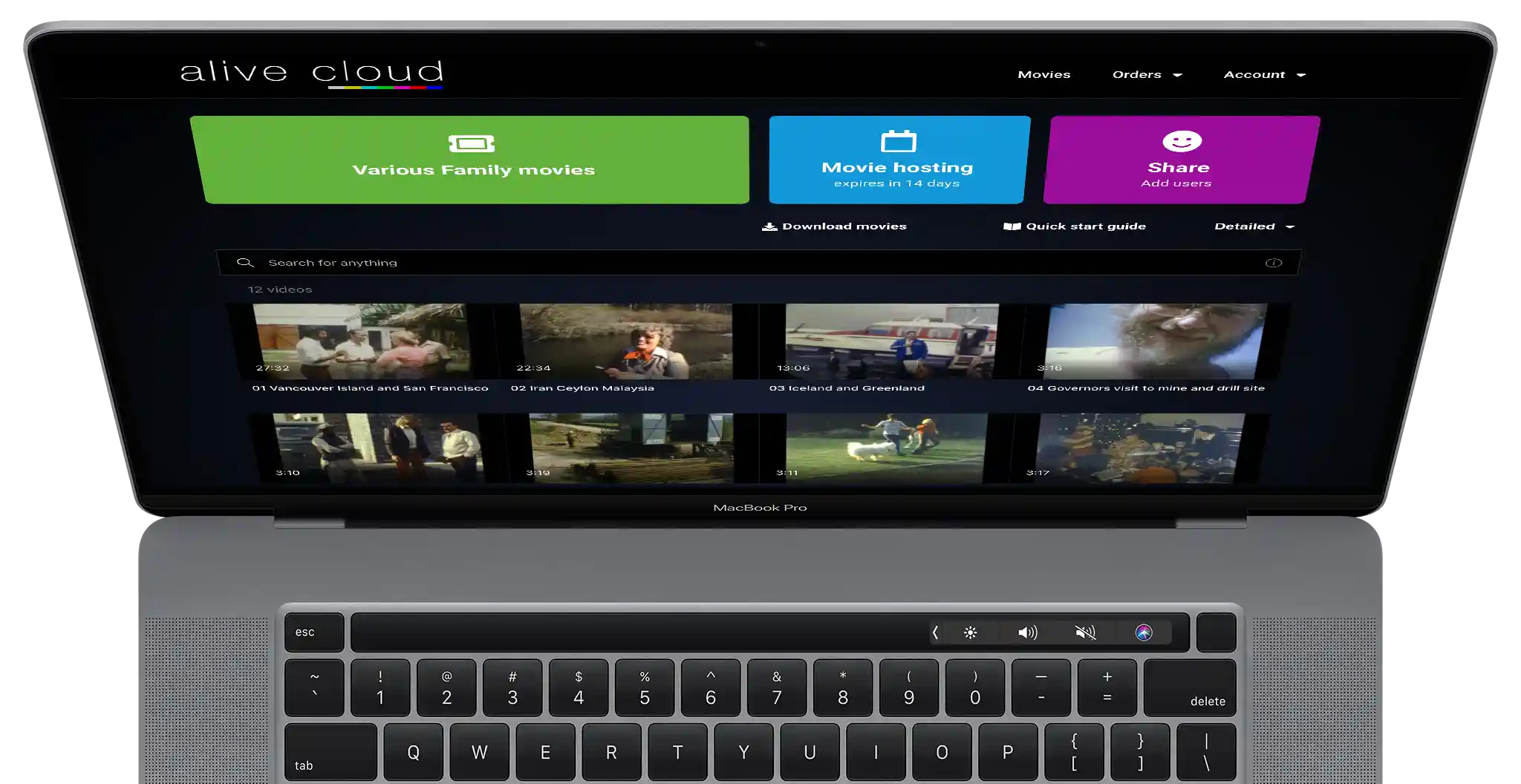 Print off the order form.
Wrap your films securely and place them in a box/Jiffy bag with your order form.
Send at the post office, or use our FREE courier collection service.

Or order by Phone
Speak to one of our friendly team at the studio who will do everything for you.
Lines are open 9.00 am to 5:30 pm weekdays, and most Saturdays Tel: 0800 0830561
We are happy to arrange for our courier to collect your cine films from your work or home address. We'll provide you with a convenient one-hour time slot by text and/or email. The collection is completely free for any size order. (UK mainland only, Scottish Highlands & Islands at extra cost).
Delivery back to you is completely FREE on ALL orders, no matter how large or small. As with our collection service, we even provide you with a precise one-hour delivery window, so you don't have to wait in all day.
Get a quote & build your order
Use the handy "save for later" feature to return anytime.
Serving over 24,000 customers