We're thrilled to announce that the 16mm film transfer work we did for the Sky TV documentary 'Queen of Speed' has been nominated for an Emmy for 'Best Sports Documentary' as well as a Focal International Award nomination for 'Best Use of Footage in a Sports Production'.
The 16mm film footage restored by our team at our Devon studios was used in the Sky Original sports documentary which tells the story of French rally driver Michele Mouton's journey to the top of her male-dominated sport in the 1970s and 1980s.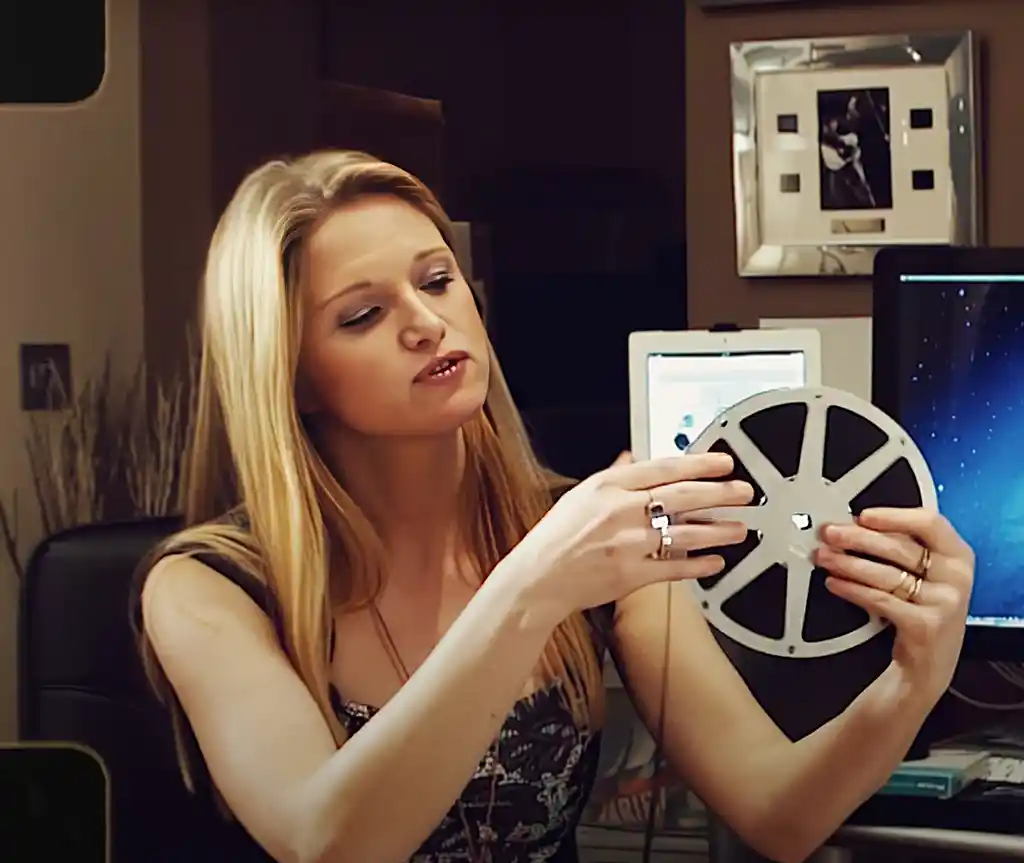 We were thrilled to work on such an amazing project, and the Super 16 footage was incredible. Given its age, the film needed some special care and attention. Our team did a great job of the frame-by-frame scanning of a large collection of 16mm and Super 16mm films. We also have an expert colourist who was able to restore the faded colours. The resulting film is fantastic and we're so pleased that so much of our work ended up in the final edit.  This is a huge accomplishment, and we're so proud to have played a small part in it.
Queen of Speed tells the story of Michèle Mouton, the most successful female rally driver of all time. It is a biographical and historical documentary set predominantly in the 1970s and 80s, much of which was filmed on Super16mm film, and centres on the rallying world. From the roads of Monte Carlo to the deserts of Africa and the Rocky Mountains in the USA, Michèle Mouton defied the odds as she broke her way into the world of motorsport at a time when rallying was at its fastest and most dangerous. She made history as the first and only woman to win rounds of the FIA World Rally Championship and the last woman to compete in top-level rallying, cementing her reputation as one of the greatest motorsport drivers of all time.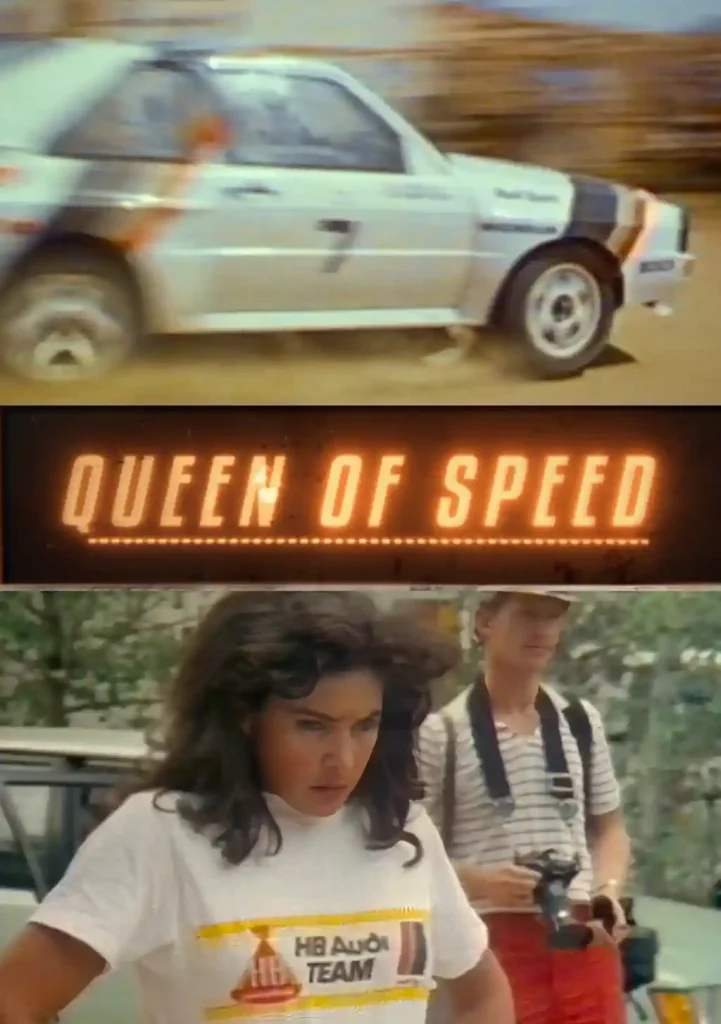 Directed by award-winning Barbie MacLaurin, and produced by Drum Studios, Queen of Speed is driven by compelling interviews with Michèle, her co-driver, her family, her teammates and her rivals. Featuring spectacular footage of some of the most dangerous races on earth, as well as previously unseen cinematic archive shot on 16mm by an embedded cameraman who captured the behind-the-scenes politics and pressures facing Michèle, this film takes viewers on a white-knuckle ride through this exciting time in sporting history.
There are some brilliant pieces of film that we spent many hours remastering and think the way Director Barbie Maclaurin incorporated them into the story is exceptional. It's an inspiring story about female empowerment that is sure to resonate with anyone who watches it.
The International Academy will present a new Sports Documentary category for the first time, and the winners will be Announced November 21, 2022 in New York – Good Luck to Drum Studios and everyone else involved!
You can watch Queen of Speed now on Sky TV.
Check out the trailer below (all 16mm film transfer clips were scanned by Alive Studios)
Are you a documentary maker?
We'd love to work with you to restore your archive film footage.