Cine film transfer in HD or 4K UHD
Cine film transfer
in HD or 4K UHD
Alive Studios converts Cine Film to digital for families, archives and museums all over the world. We digitise standard 8mm, super8, 16mm, super16 and 9.5mm. Forget transferring your Cine Film to DVD – We transfer in HD and even 4K UHD, then send the final movies to you on a USB memory stick. We also upload them to the Alive Cloud, where you can share your films online with all your friends and family.
Simple pricing with free, collection and delivery
£85 per 200 feet in HD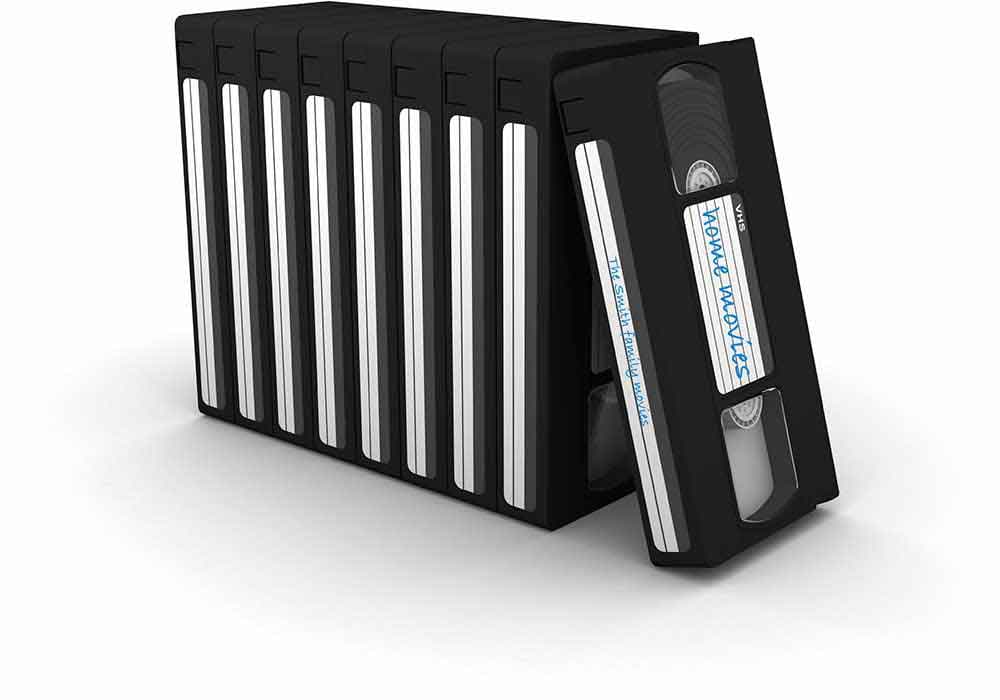 Tapes remastered in HD to digital & cloud
£65 per tape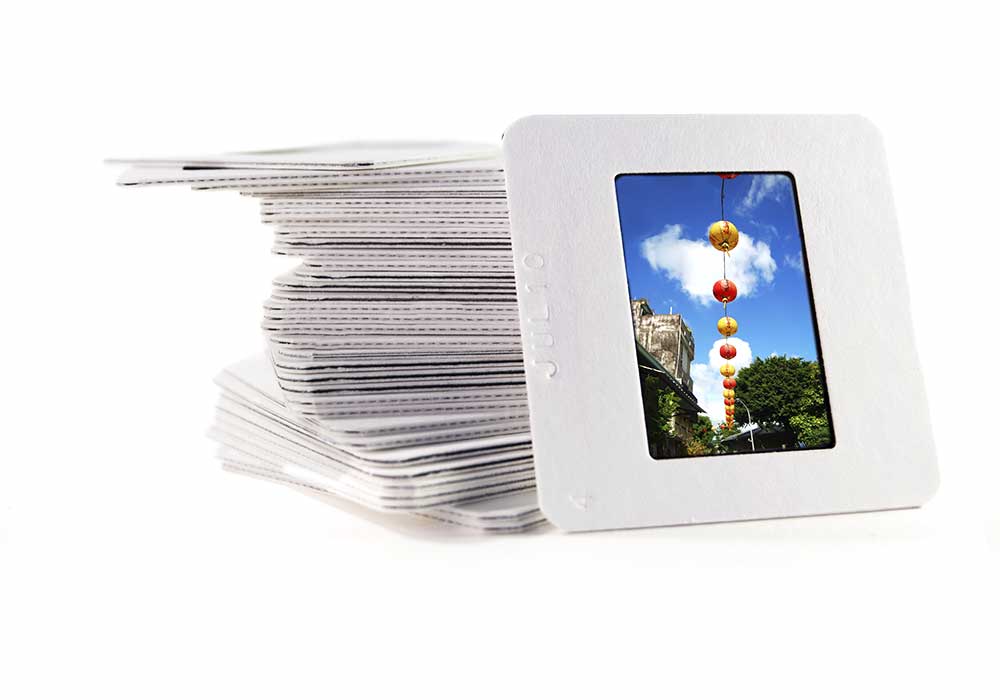 Incredible high quality scanning service
95p per slide
It's Netflix for your home movies
We are a professional film scanning and image processing studio located in Devon, England. Our services include transfer and restoration of cine film, videotapes and 35mm slides. Our clients are museums, TV companies, documentary makers, archive facilities, historians and members of the general public. We offer secure, contactless collection & delivery by courier, free of charge on all orders for peace of mind.
Serving over 23,000 customers worldwide, including