AI Cine Film and Video transfer
Watch anywhere
TV | Phone | Tablet | Computer
Hi there! Are you looking for a way to preserve your precious family memories? Well, you're in luck because our family-run business specialises in transferring and restoring your old cine films, video tapes and 35mm slides to digital format!
We offer Cine Film scanning from 8mm, Super8, 9.5mm 16mm and 35mm film to digital. We love film and would love to be a part of restoring your memories. 
Films are supplied on a modern, easy-to-use USB Stick in HD or 4K UHD and uploaded to the Alive Cloud. Here you can share your movies with friends and family.
Simple pricing with free collection and delivery
From £75 per 200 feet HD
Simple pricing with free collection and delivery
From £75 SALE £56.25 per 200 feet HD
available in HD and 4K Ultra HD
Alive Studios brings together all the best restoration technologies into one incredible transfer service.
Our new AI upscale and restoration system specializes in using temporal information to create significantly cleaner batter videos. Go from videotape, DVD or any video file to a clean, fully restored HD or even 4K video. We believe we have the best videotape restoration system in the world for the price.
Simple pricing with free collection and delivery
From £52 per tape in HD
Simple pricing with free collection and delivery
From £52 SALE £39 per tape in HD
It's Netflix for your home movies
Want to share your precious home movies on the cloud, and access them on the go?
Well, you're in luck because Alive Cloud is available to all customers, and it's free for the first 14 days! (free hosting allows for upto 10hrs of video).
Access your videos anytime and anywhere by logging in via your computer, phone, or tablet. How cool is that?
The best part? Our advanced AI technology automatically indexes your videos, making it super easy to search for specific moments. Want to find that cute clip of your furry friend? Simply search for "dog" and voila!
But wait, there's more! You can also log in online to make changes to the titles of your movies, add descriptions, and even create multiple user logins for your loved ones all over the world. Share your favourite memories with your friends and family, no matter where they are.
Starts from £22/year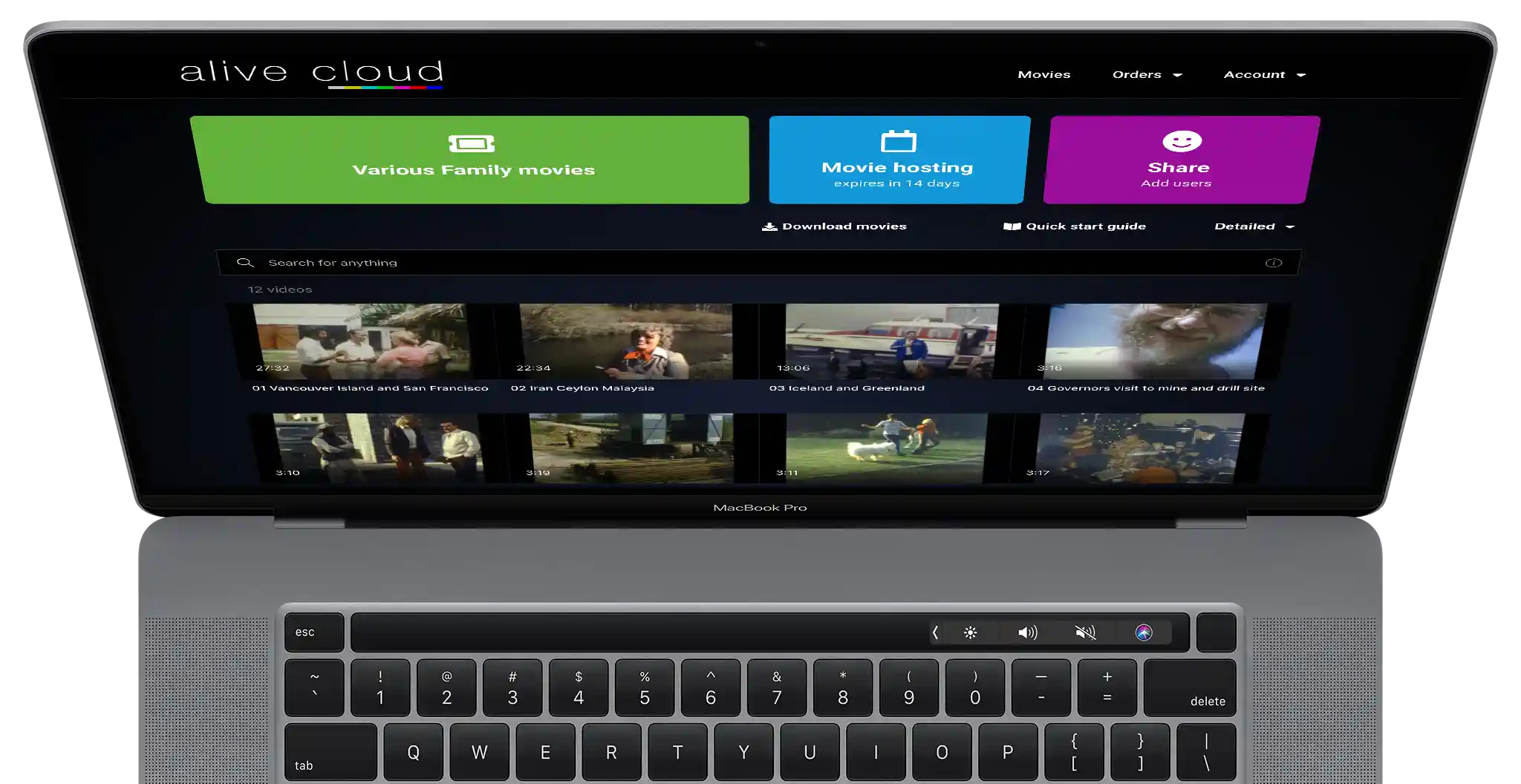 Read more independent reviews on eKomi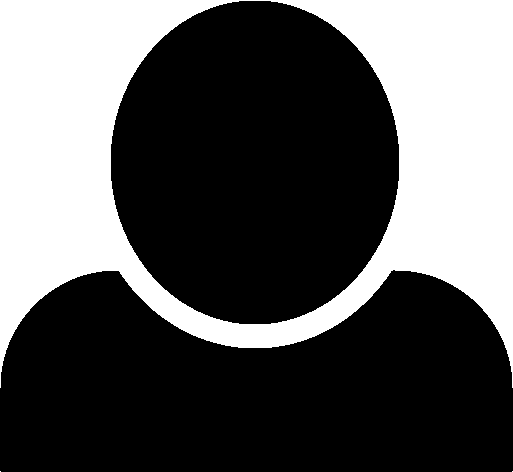 Mr Sandford
Totally satisfied with my order. A 45 year old Super 8 reel converted perfectly onto a HD USB stick , stunning colour and detail. More than 100% pleased with the finished article. Thank so so much for a brilliant service from start to finish.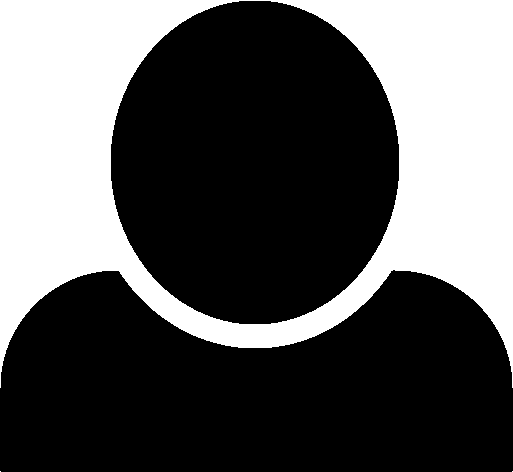 July Skies
Really wonderful and faultless service from start to finish. Exemplar communication throughout, a rare thing these days. High quality conversion across all my films that so surpassed my expectations. Thank you to the amazing team at Alive.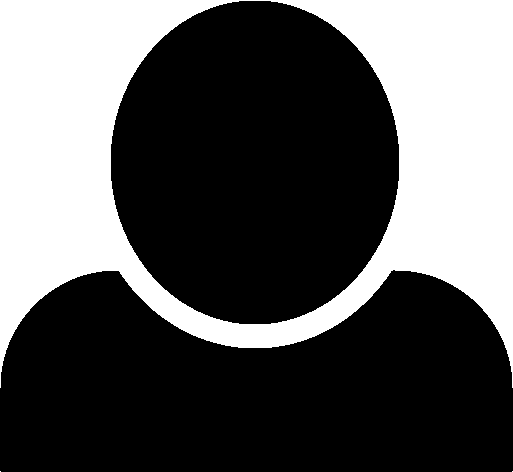 M Elderfield
Really pleased with Alive Studios' job, digitising some old family Super 8 movies. I had a tricky order, made from one country but delivered to another on a chosen date. They me updated at every stage of project via email, and had no problem fulfilling my order in a shorter requested turnaround time. Would use again definitely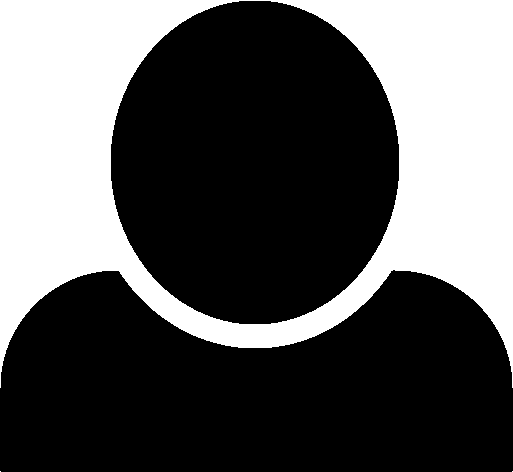 Mr Chiles
Alive Studios magically transformed my forty year old Wedding Suoer8 Cine film that had deteriorated, changed colour, was dusty and generally looking sorry for itself into a high quality, colour corrected, clean watchable digital copy of a very special day. They paid careful attention to detail which means they are more expensive than some others but in my view worth every penny. Thank you.
Alive Studios is Headed up by the founders, Steven and Jennie Flowers.
Serving over 24,000 customers