Cine film transfer in HD or 4K
Cine film transfer
in HD or 4K
Alive Studios brings True-to-life picture and sound with realistic colours and greater detail.
We are using our best lens ever to capture your film. We do not transfer cine film to DVD; instead, we supply the films back to you on a modern USB Stick in HD or 4K UHD and upload to the Alive Cloud, where you can share your films with friends and family.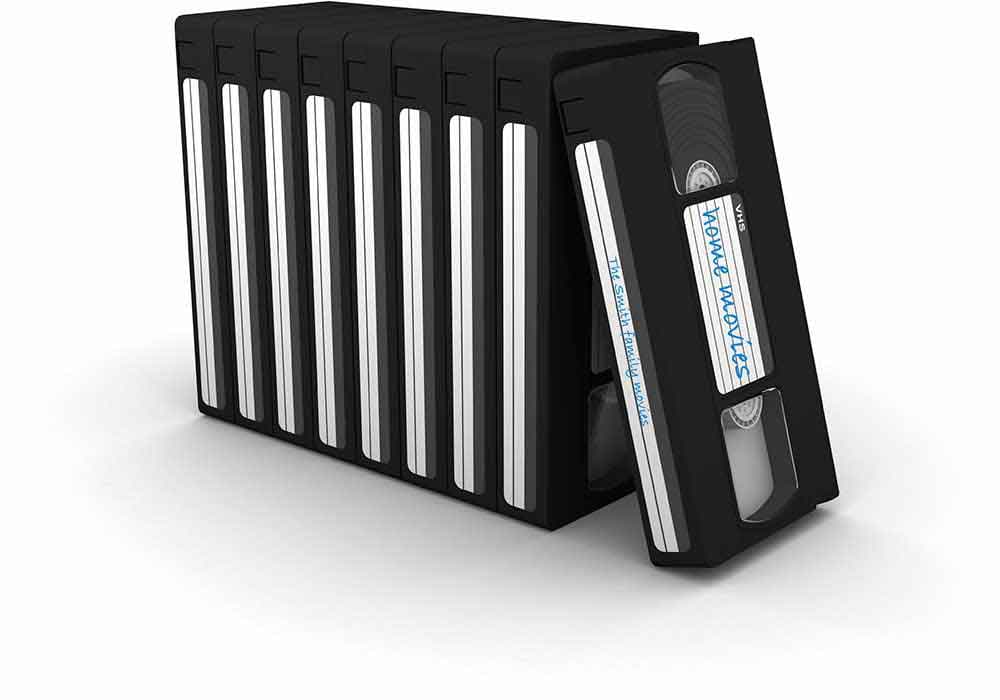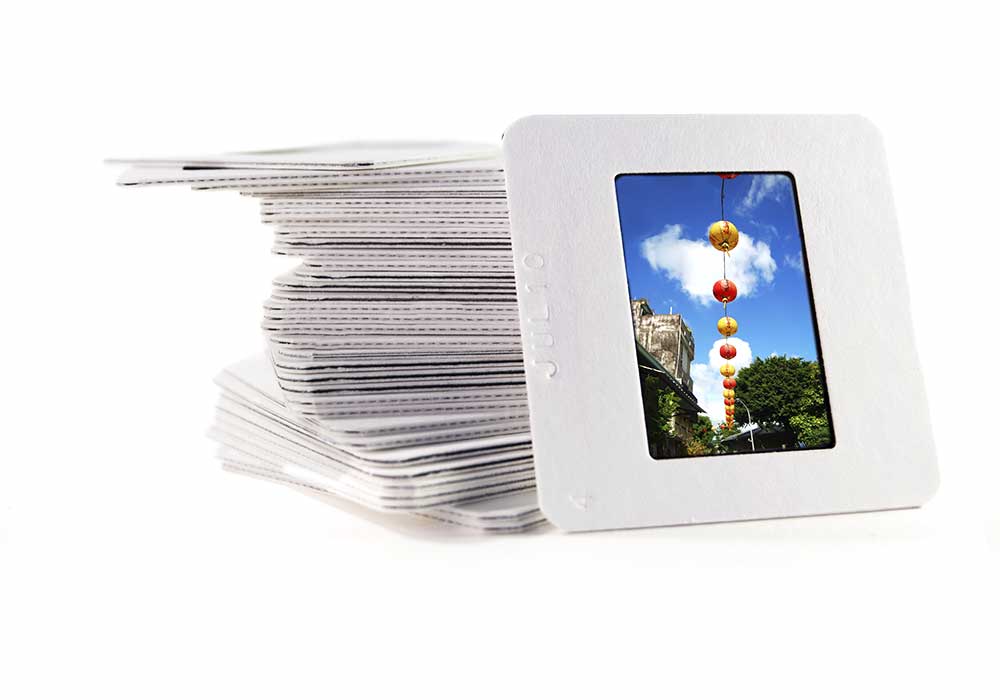 35mm Slide Scanning in 5K
It's Netflix for your home movies, V7 coming Soon
Alive Studios is Headed up by the founders, Steven and Jennie Flowers, who work hands-on with the day to day running of the studio and continue to push the boundaries of film and video transfers.
Serving over 23,000 customers worldwide, including