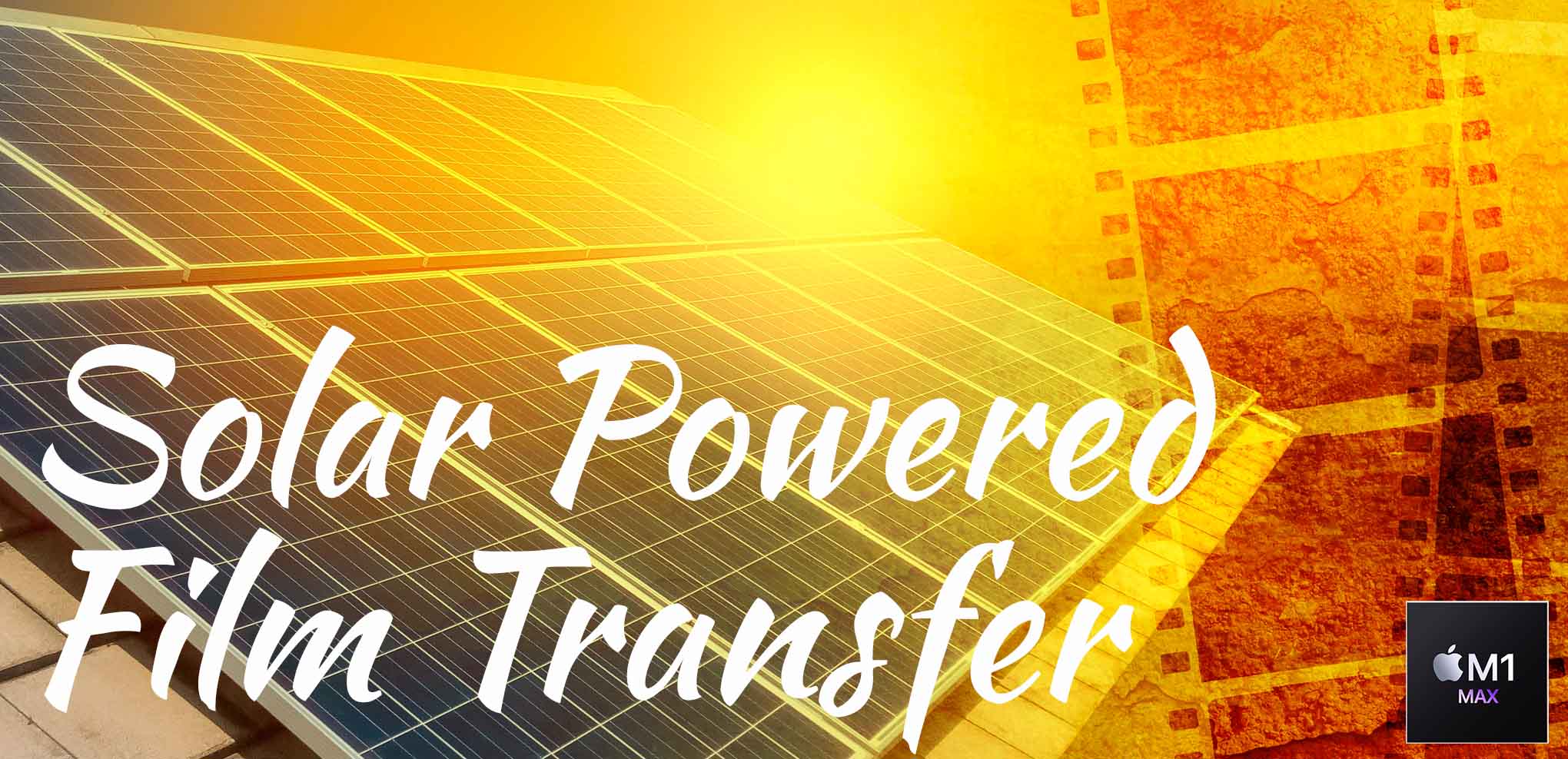 Would you like your film transfers to cost less?
And at the same time feel good that you're supporting a family-run, eco-conscious business?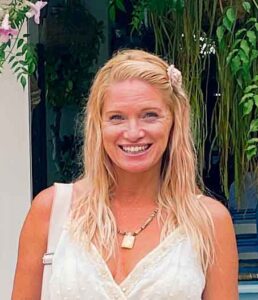 Ok, I'm a bit of a tree-hugger – my kids say I should've been a hippy – and they're probably right, but somehow I ended up running Alive Studios! This hasn't stopped me from caring about the environment through and thinking about the impact our business has on the planet, not to mention the soaring cost of living and the crazily-high energy prices that everyone is being hit by.
"Why does this matter to me?" I hear you say? Well, if I tell you we can save you lots of money, you might be interested…
Over the last 2 years, we've made some really positive changes to work towards our aim of becoming a carbon neutral business.
We have installed 16 huge solar panels, which is enough to power the whole company during daylight hours. We have also traded in our editing Macs for the latest Apple Silicon M1 computers, which use 70% less power than a traditional Windows PC and can process our work approx. 2x faster, making us more efficient than ever.
Our next plan is to install a Tesla Powerwall to store the excess energy from the solar panels to power the overnight rendering that goes on as part of our work for you guys.
There are lots of other changes too from our packaging to our recycling unit. All these changes mean we're saving energy, and we're saving time, which means saving money! And this is where you come in…. we're passing on these savings to our customers. We've revamped our pricing structure to reflect our current abilities, which means significant savings for you. We will have to see how it all works out when the glorious Devon sunshine fades away at the end of the summer, but for now, we hope you enjoy these prices, and we will keep working to make our service affordable to everyone.
We would love to hear what you think, and value any other suggestions you may have to help us improve our service to you. Please visit our website and get in touch.
Kindest Regards,
Jennie Flowers
Managing Director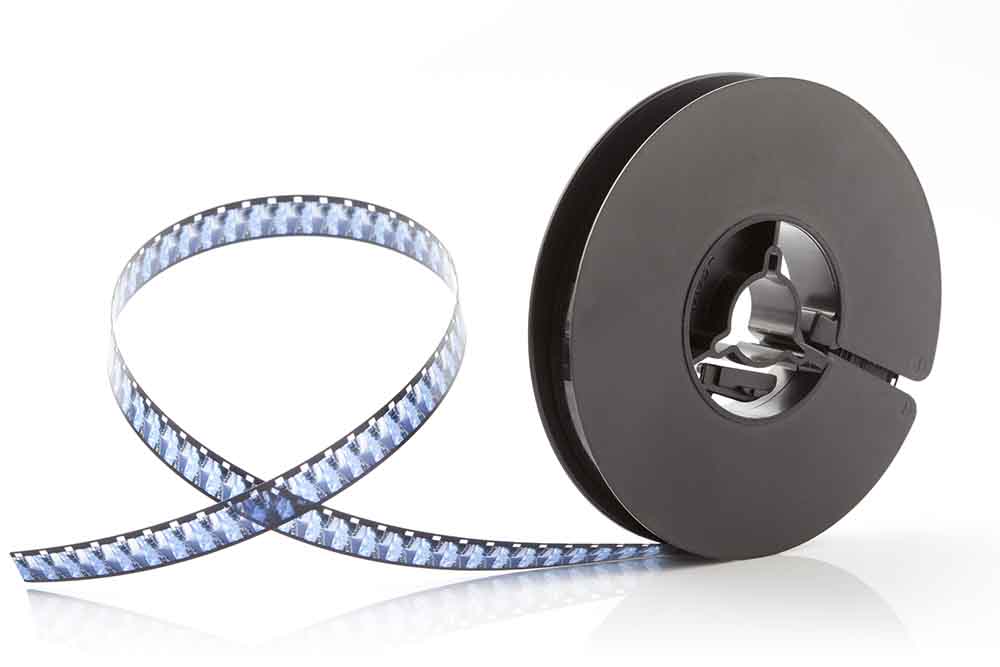 NEW Video Tape transfer price
1-9 tapes = £65 £55 per tape
10-39 tapes = £55 £45 per tape
40+ tapes = £55 £40 per tape
Includes VHS, Betamax, Video8, MiniDV and more
Go to Order and Quote form
NEW ProVideo Tape transfer price
1-9 tapes = £85 £75 per tape
10-39 tapes = £75 £65 per tape
40+ tapes = £75 £55 per tape
Includes Betacam, Digital Betacam, U-Matic, and more
Go to Order and Quote form