4th Jan 2021 UPDATE:
Following today's news that the UK are entering a third lockdown, we wanted to let you know that as with the previous restrictions, this will not effect Alive Studios ability to work at all.  Our company remains fully operational, and we're pleased to say that we have retained all our staff and no-one has had to be furloughed. Our collection service with DHL is also unaffected, and our phones are answered by our normal staff Monday – Saturday 9am – 5:30pm as normal.
Thank you to all our amazing customers who have continued to support us throughout the pandemic – your business is always much appreciated, but more so this last year than ever before, we are truly grateful.
Some good news for you! 2020 saw an unprecedented demand for our online streaming service, allowing family members to connect and share their home movie memories via our Movie Hosting platform.  We have answered this call by investing heavily in faster streaming equipment and will shortly be announcing a new look and feel to our movie hosting service, making it easier to access your films than ever before… watch out for our next announcement!
ORIGINAL POST FROM MARCH 2020:
Dear Customer,
Our thoughts are with everyone affected by this global outbreak, and as a great number of our customers are retired, we want to do everything possible to help in any way we can.
Alive Studios remains open for business.
If you have an order with us, nothing will change, and if you are about to send material in, please go ahead as normal.
We are very fortunate that we do not open to the public, instead offering free collection and delivery to safely transport your films and photos to/from our studio. We have worked this way for over 10 years, and find it a safe, efficient way to work, so nothing changes for us in terms of receiving or delivering your films and photos.
Being an online business, all our staff are able to work from home, meaning we don't anticipate any disruption to our normal lead-times, and our team remains available by phone and email as usual.
We've been listening to you, and talking about ways we can help our customers during this difficult period. Here's a few changes we've made today:
Look After My Films
We understand some people are concerned about taking delivery of parcels whilst in isolation.  If you would prefer not to take delivery of your films just yet, we will upload your movies to Karishma Cloud so you can watch and share them with friends and family. We will then store your original material free of charge for as long as you need, shipping them back to you only when you are ready to take delivery.  This applies to both new and existing orders.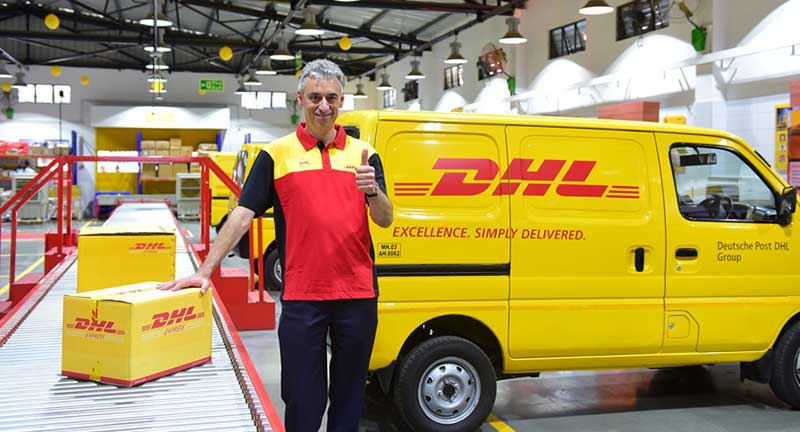 Free Door-Step Collection
You don't need to leave your home in order to use Alive Studios. We send DHL to your house to pick up your films and photos.  For those self-isolating, please wait for your driver to knock at your door, he will then move away to a safe distance so you can put your parcel on your doorstep and close your door. He will then retrieve it and take it to his van. You will not be asked to sign anything.  This system means you can hand over your box without having any contact with the driver, keeping everybody safe.
Extended Free Hosting
On completion of your job, your films are uploaded to our own private server called Karishma Cloud. This Netflix-style portal gives you access to your movies anytime, anywhere, from any device, and you can invite upto 8 additional users to give all your loved ones access to your cherished memories.
This is normally free for 30 days, with the option to extend by 12 months for £22.  We have extended this to 60 days to help our customers in self-isolation.
If there is anything more we can do, please let us know – we are very flexible and open to change at this time, so please tell us what you need from us.
Finally, many thanks for the positive and supportive  emails that we have received from regular customers, they are much appreciated and are keeping us smiling.
Stay safe and positive, and eat lots of biscuits! My Grandad said they are the key to a long and happy life!
All the best from Jennie, Steven and the Team x